Celebrating Black History Month: Spotlight on Alvin Ailey American Dance Theater & Judith Jamison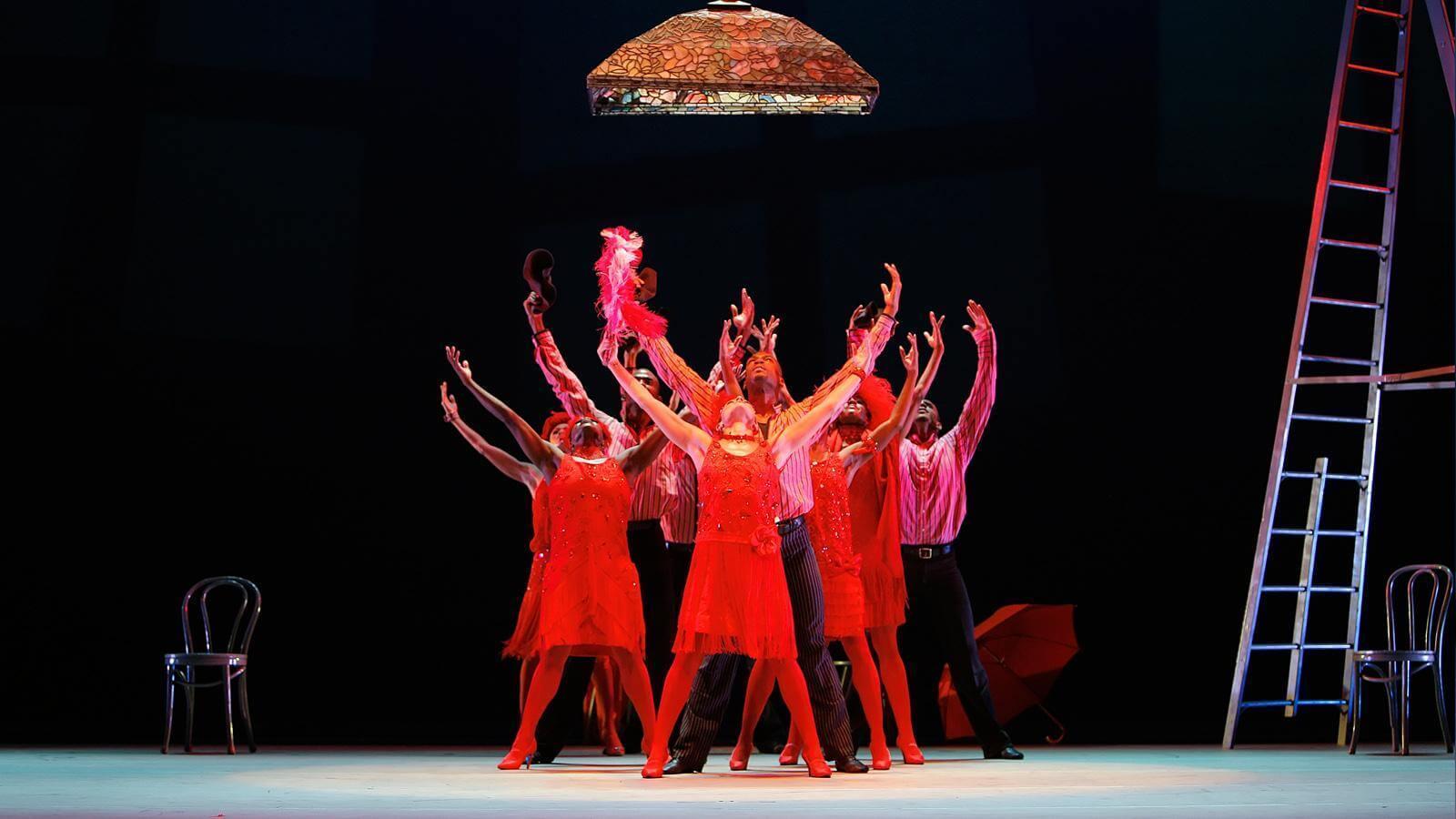 Article by Desiree Houston, Patron Services Assistant

In March 1958, Alvin Ailey and his friend Ernest Parham gathered together 35 of New York's finest dancers and performed eight shows at the 92nd Street Y in New York City. During these concerts, Ailey presented Blues Suite, which was the first piece in a series of works devoted to elements of the Black heritage. He also choreographed and danced a solo dedicated to his late mentor, Lester Horton. After performing two more concerts on his own, Ailey was ready to form his own company.    
In 1960, Ailey premiered the second choreographic work in his series, and the first version of the company's signature piece, Revelations. Revelations is based on the Black religious heritage and was presented to reflect interpretations of spirituals. The choreography has evolved over the years as several dancers have placed their own distinct marks on various sections.   
The Alvin Ailey American Dance Theater is a modern dance company founded by Alvin Ailey with a mission to "express black cultural heritage and enrich American dance."   
The Alvin Ailey Enterprise includes the Alvin Ailey American Dance Theater as well as Ailey II, a second performing company and important touring organization established in 1974, and the Alvin Ailey Repertory Ensemble, a training and performing company. The Company has performed for an estimated 25 million people at theaters in 48 states and 71 countries. More than 235 works by over 90 choreographers have been a part of the Company's repertory. In 2008, a US Congressional resolution declared the Company "a vital American cultural ambassador to the world."      
Judith Jamison, one of the most prominent dancers in the Company, was named artistic director of the Alvin Ailey American Dance Theater in May 1989. During her tenure, the Company completed two historic engagements in South Africa and a 50-city tour to celebrate the Company's 50th anniversary. After 21 years in this role, Jamison was succeeded by Robert Battle in 2011.     
Atlanta Ballet is proud to host Atlanta Ballet's AileyCamp in partnership with the Alvin Ailey Dance Theater.