FREE Virtual Sunday Matinee April 12, 2020
This is the first time Atlanta Ballet has shared an entire Atlanta Ballet 2 performance online.
Photo by Kim Kenney.


We all need something to look forward to, so we've scheduled a FREE Virtual Sunday Matinee for all of us to enjoy together. 
Join us this Sunday, April 12th at 2:00pm ET to watch Atlanta Ballet 2 perform The Swan Princess.
Dress up in your Sunday best or watch in your PJs. Either way, we hope you will be able to "attend" the premiere!
The Swan Princess features all of the mystery and magic of the beloved classic Swan Lake but fits the treasured story into a one-hour format for children that serves as a perfect introduction to ballet. Will Prince Siegfried be able to save Odette, the beautiful Swan Princess, from the reaches of the wicked Von Rothbart?
At just over one-hour long, our family ballet may be designed for our youngest audience members, ages 12 and under, but this dazzling production can be enjoyed by children and adults alike.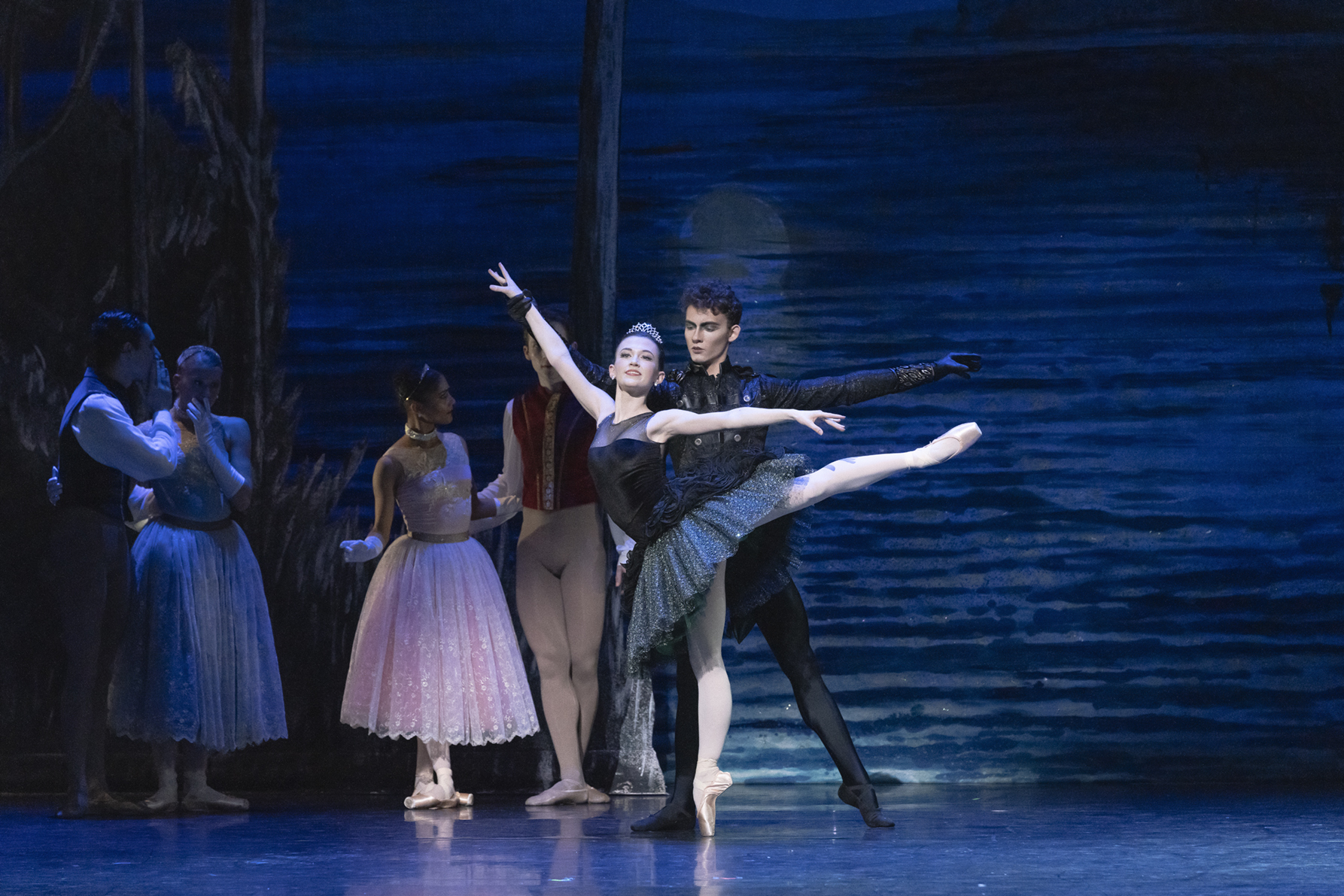 Photo by Kim Kenney.