Introducing the 2020 | 2021 Atlanta Ballet Company Dancers
Artistic Director Gennadi Nedvigin has announced Atlanta Ballet's 2020|2021 Company roster. The new talented artists joining the Company this season include Catherine Conley, who comes to Atlanta Ballet from Milwaukee Ballet; Georgia Dalton, a former corps de ballet member of Boston Ballet; Brock Fowler, a soloist for two seasons with the Ballet Theatre of Maryland; and Ben Kuefler, a former member of Finnish National Ballet's corps de ballet. These four newcomers will be dancing alongside 28 returning Company members, which includes the promotion of four 19|20 Season apprentices.
After nearly six months of quarantine, the Company returned to the studio in early September, taking class in revolving small pods in order to maintain social distance. While they are thrilled to have space to move and stretch, the dancers are looking forward to full classes and rehearsals, and are anxious to get back on stage.
"I was so happy to finally welcome the dancers back in person after being connected exclusively through the 'virtual world' for so long. It's so exhilarating to hear the sounds of the piano playing from the distance as I walk through the halls, and to see action and movement in the studio again," said Nedvigin. "I am so grateful for and inspired by the dancers' continued hard work, dedication and resiliency during these tricky times."
In the spirit of Nedvigin's commitment to training young talent to become the next generation of professional dancers, Atlanta Ballet Centre for Dance Education Dean Sharon Story is proud to see six former members of Atlanta Ballet 2 invited to join the Company this season — Nadyne Bispo, Anastasia Cheplyanksy, María José Esquivel, Carraig New, Spencer Wetherington and Sage Wilson, all of whom have graced the stage in Yuri Possokhov's The Nutcracker and Bruce Wells' The Swan Princess, among others. Atlanta Ballet 2 is the highest level of training at the Centre for Dance Education.
"The level of talent and artistry within the Company continues to become greater and greater, in large part to the increased strength of our school and Atlanta Ballet 2," said Story. "I am so proud to see these young dancers work their way up to the Company, and look forward to seeing them continue to thrive under Gennadi's vision and leadership."
To see updates about the Company and the revised 20|21 performance season in real time, be sure to follow Atlanta Ballet on Facebook, Instagram and Twitter.
Click the button below to learn more about our 20|21 Season Company dancers.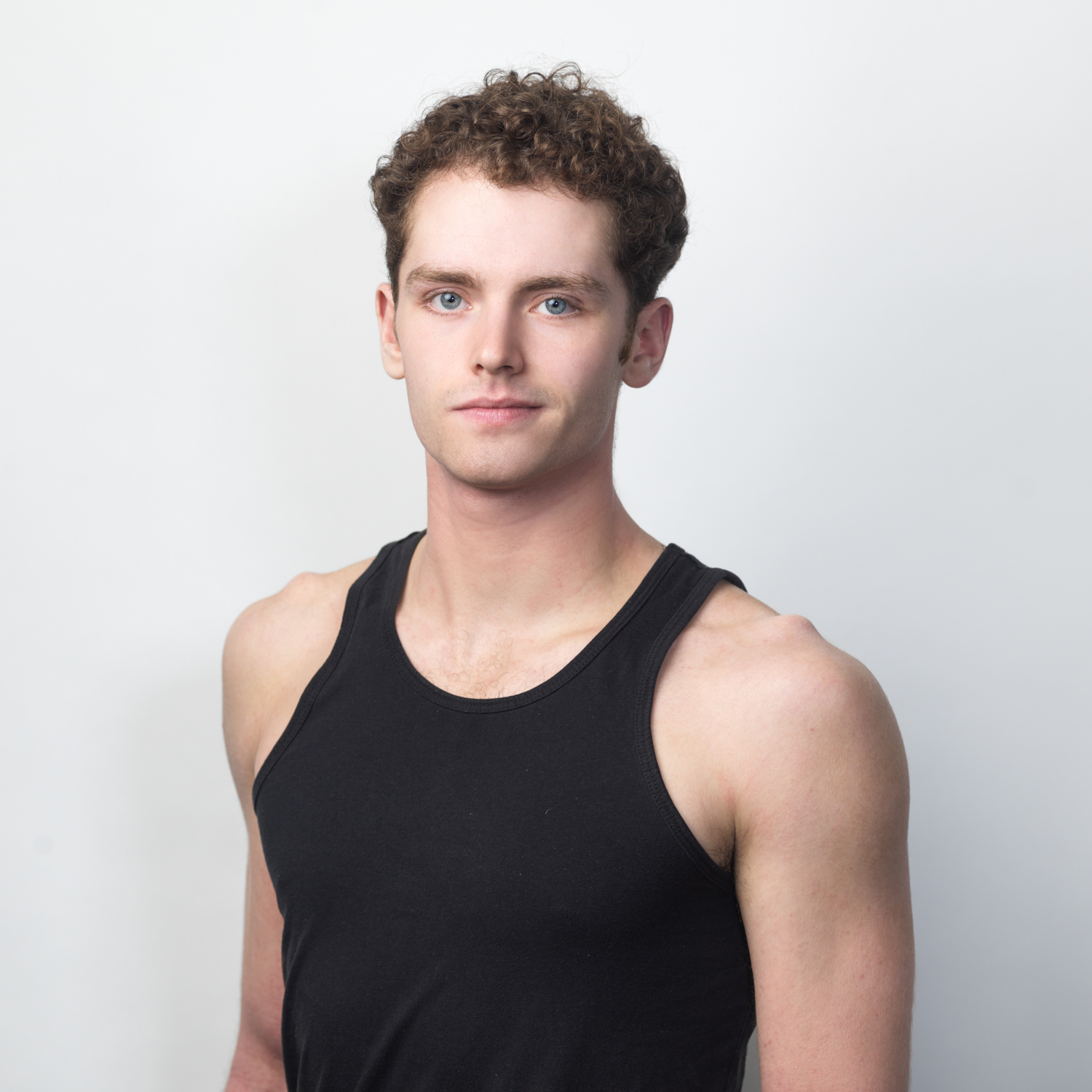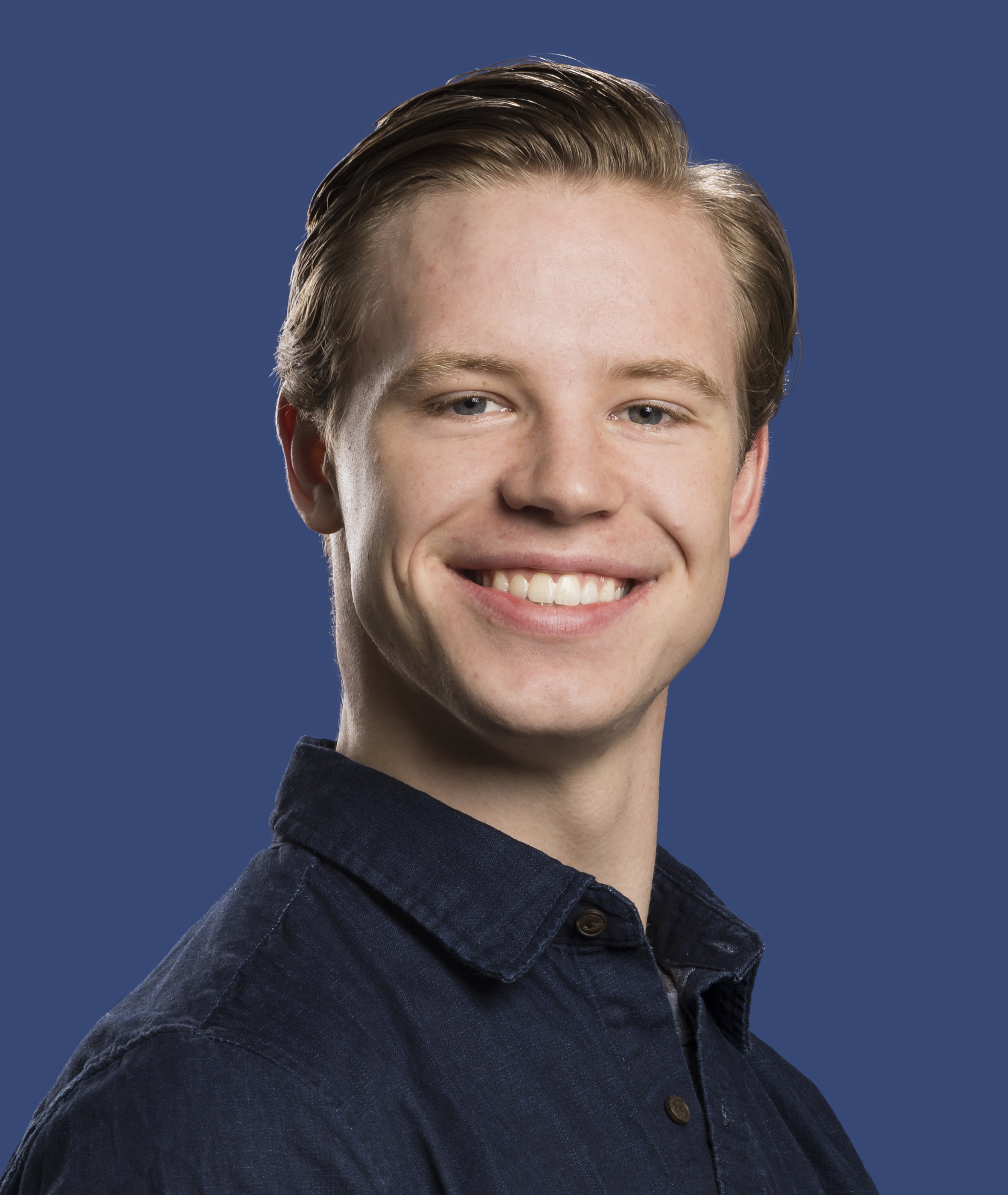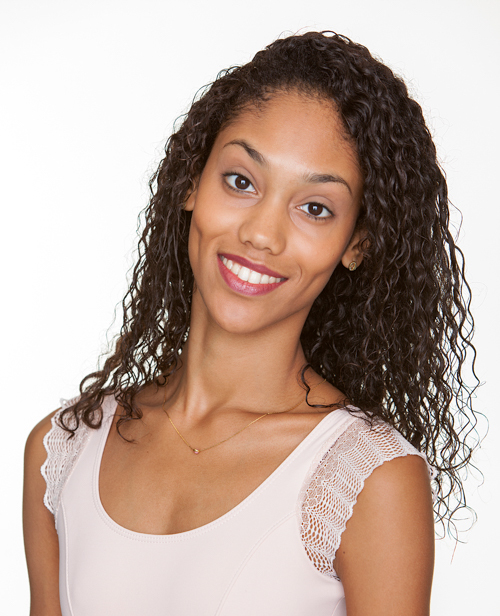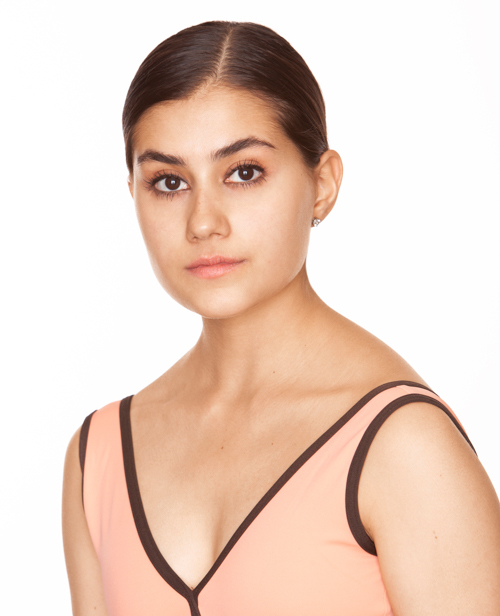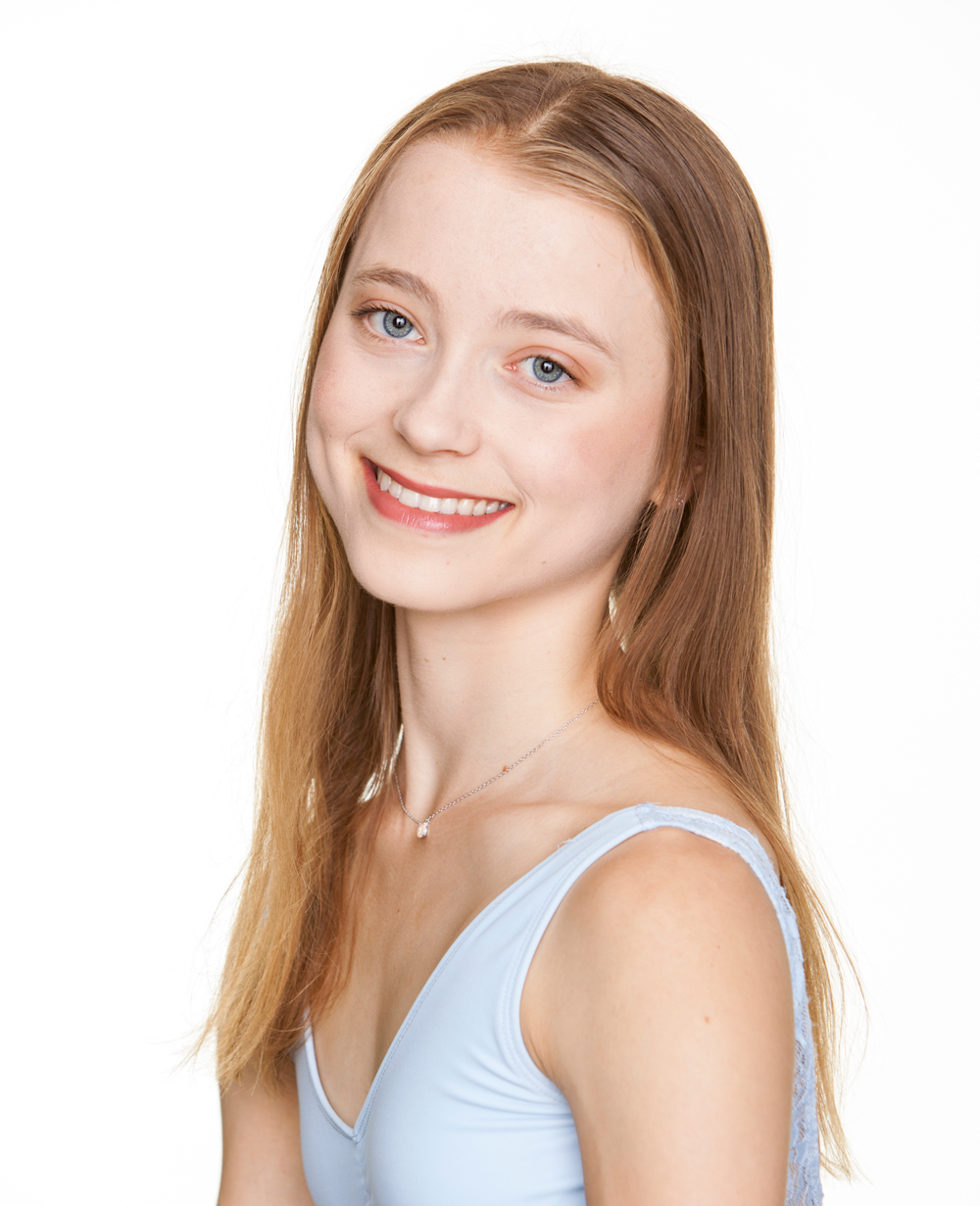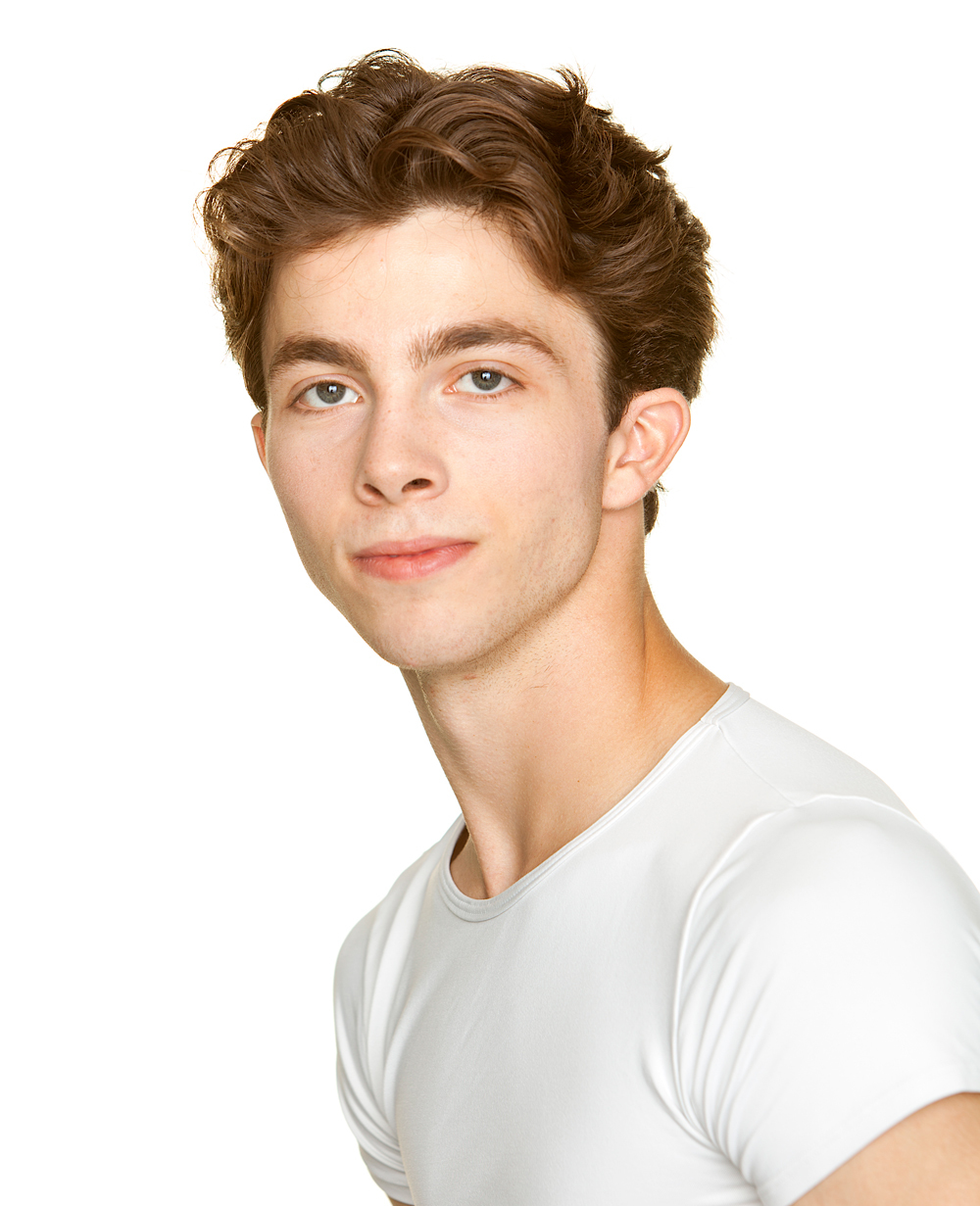 Photos by Kim Kenney and courtesy of Company dancers.