Beauty & the Beast Single Tickets are on Sale Now!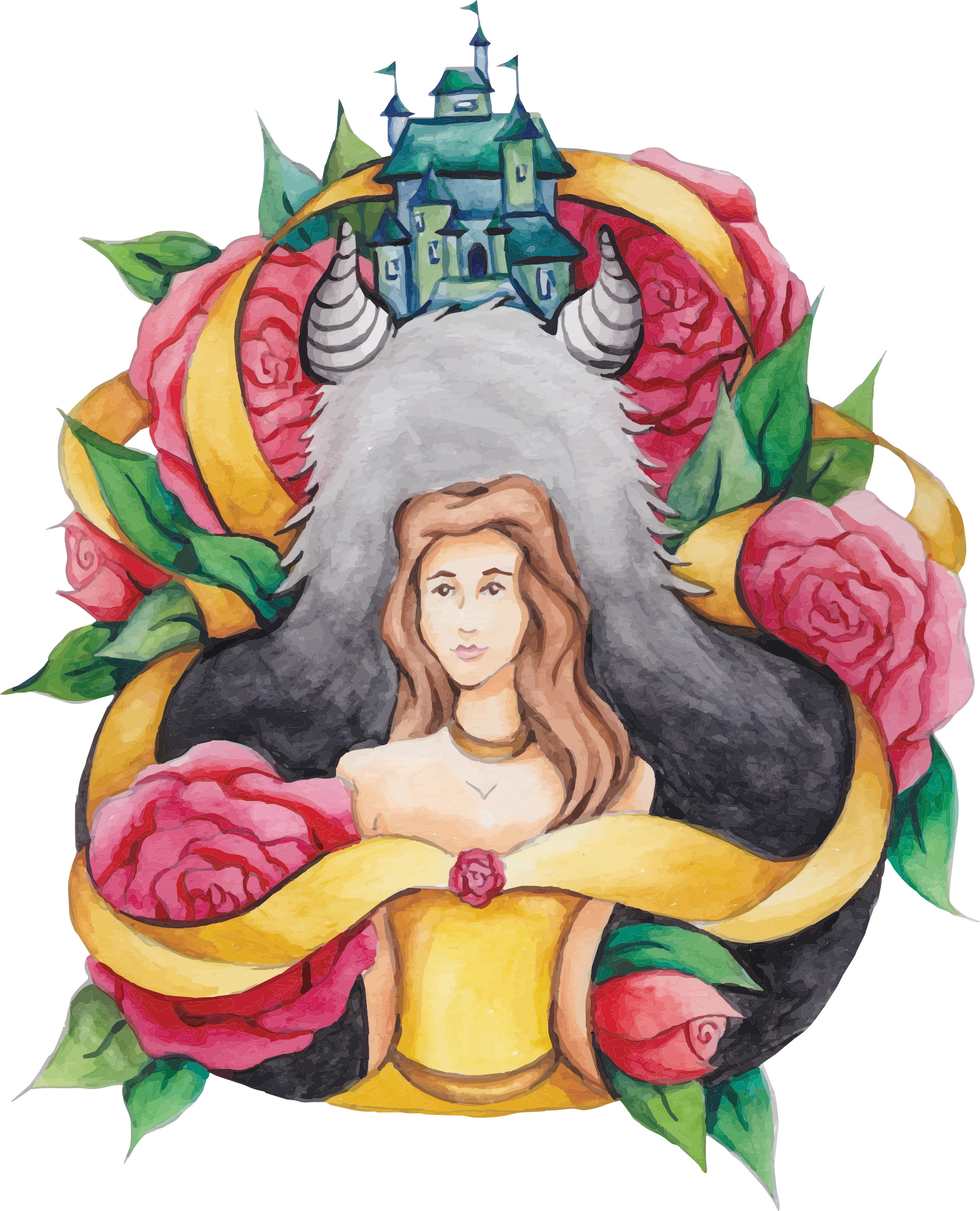 Individual tickets are now on sale for the WORLD PREMIERE of Atlanta Ballet 2 presents Beauty & the Beast! Your family will love this one-hour ballet version of the beloved classic fairy tale that is designed especially for our youngest patrons, children ages 12 and under.
You have two opportunities to see it!
Infinite Energy Theater
September 29-October 1, 2017

Cobb Energy Performing Arts Centre
February 8, 10 & 11, 2018