The Dorothy Alexander Legacy Society honors those individuals who have included Atlanta Ballet in their long-term estate plans through bequests and other deferred-giving arrangements.
By leaving a legacy gift to Atlanta Ballet, your bequest will help grow our endowment and ensure that Atlanta Ballet will continue to bring the same joy and wonder of dance to new generations long into the future.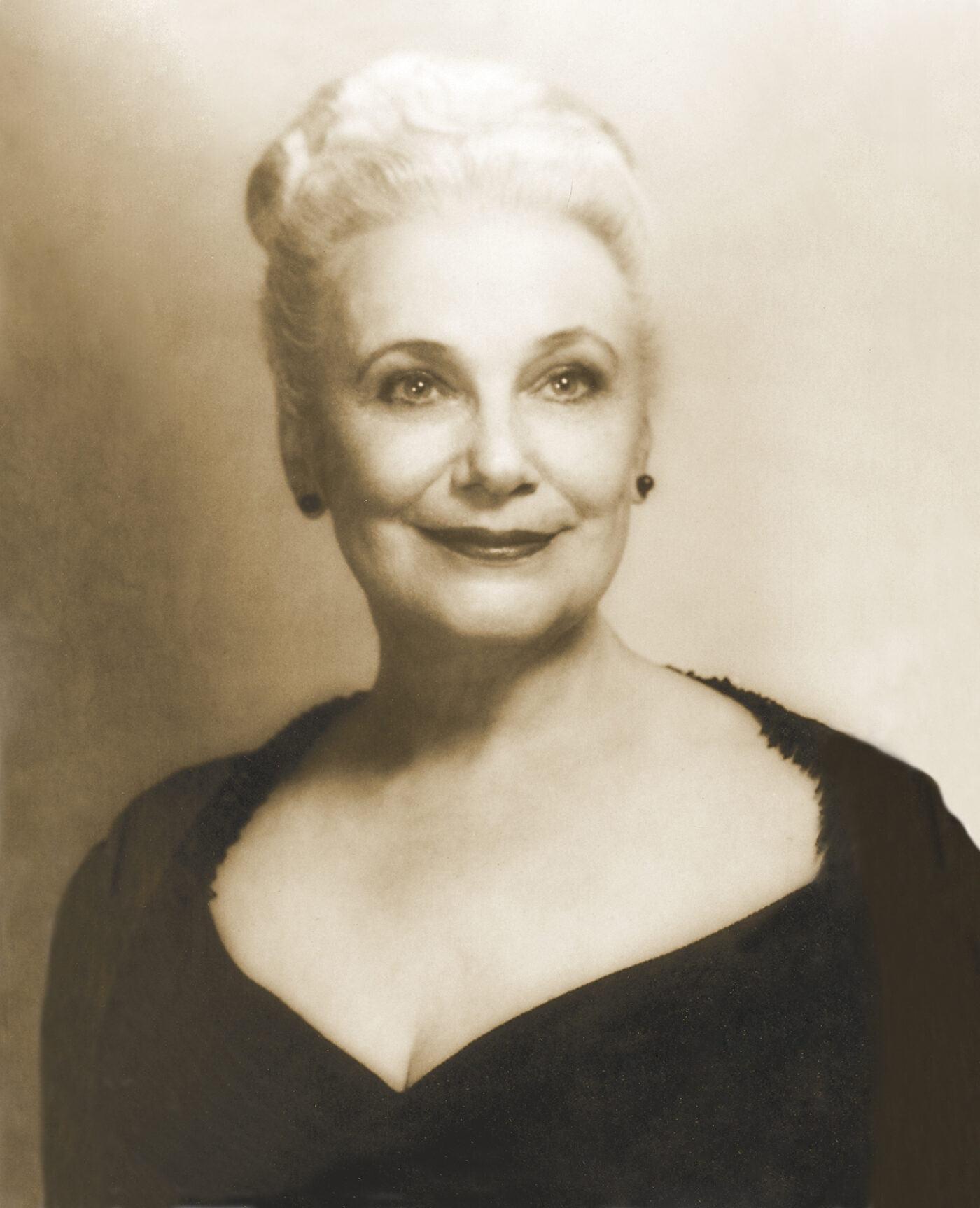 You will be recognized in the Dorothy Alexander Legacy Society if you have included Atlanta Ballet:
In your will or trust | beneficiary form here
As a beneficiary of your IRA or other retirement plan
As a beneficiary of your life insurance policy
Questions?
Juliana Han Witt, Chief Advancement Officer, jhanwitt@atlantaballet.com, 404.873.5811 x 1213