Celebrating Black History Month: Spotlight on Alvin Ailey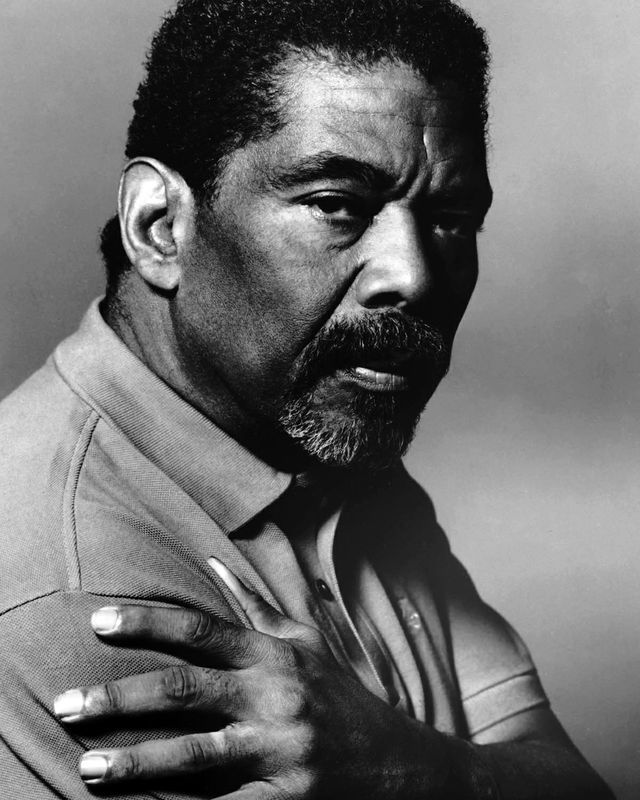 Article by Desiree Houston, Patron Services Assistant

Alvin Ailey was an African American choreographer, who is best known for popularizing modern dance while creating a company focused on the inclusion of dancers of all races and backgrounds.  
Ailey was born in Rogers, Texas in 1931. As a young boy, he was inspired to dance after seeing the Ballet Russe de Monte Carlo. Ailey was introduced to Lester Horton and his Hollywood studio in 1949, where he learned different dance styles and techniques such as classical ballet, jazz, and Native American dance. Ailey joined Horton's company in 1953, making his debut in Horton's revue Le Bal Caribe. Lester Horton went on to serve as a mentor to Ailey and had a major influence on his dance career. He later trained with Martha Graham, Doris Humphrey, and Katherine Dunham.    
After Horton's death in 1953, at the age of 22 and with only one choreography credit to his name, Ailey assumed the role of artistic director of Horton's company.     
Alvin Ailey formed the Alvin Ailey American Dance Theater in March 1958. Turning to the blues, spirituals, and gospel as inspiration, Ailey's choreography is best described as being based upon his "blood memories" of Texas. This inspiration is most notably seen in Ailey's Revelations. In addition to the 79 ballets created by Ailey over the course of his career, Alvin Ailey American Dance Theater showcased the work of other dancers and continues to add new pieces to the repertoire today.  
Alvin Ailey passed away in 1989 at the age of 58. In 1992, he was inducted into the National Museum of Dance's Mr. and Mrs. Cornelius Vanderbilt Whitney Hall of Fame in Saratoga Springs, NY.