Atlanta Ballet Insiders Virtual Event: A Conversation on Diversity & Inclusion in the Ballet World
THURSDAY | JANUARY 14 | 6-7PM EST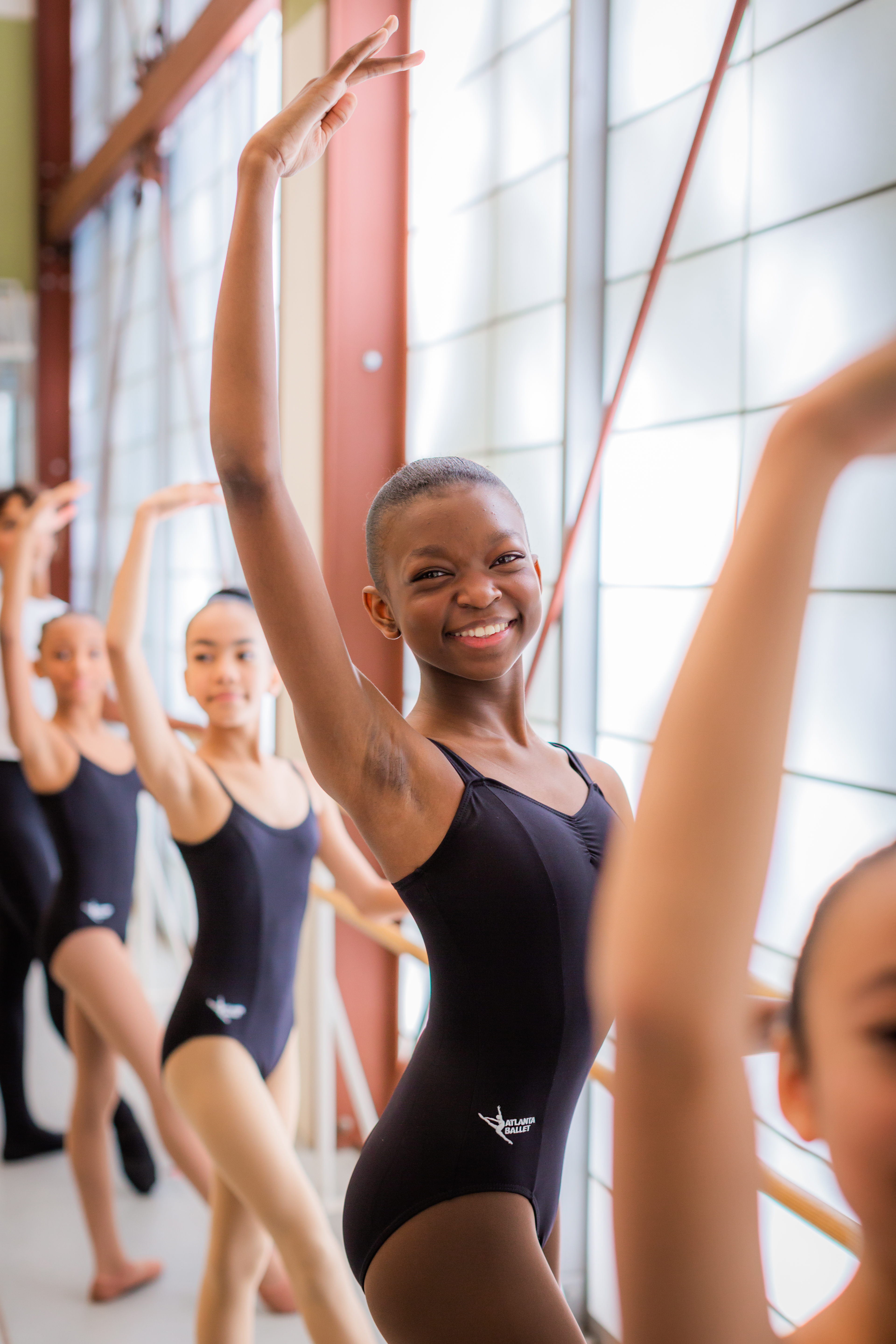 Atlanta Ballet is thrilled for the launch of its partnership with dancewear company Só Dança USA this month, which will feature a new line of skin-tone tights and shoes for both students and professional dancers. To recognize the significance of this exciting product launch, the important issue of diversity and inclusion in ballet will be the highlight of this intimate conversation.

Moderated by WABE "Closer Look" host Rose Scott and featuring a variety of perspectives from panelists including acclaimed choreographer and co-founder of New York-based Complexions Contemporary Ballet Dwight Rhoden, Atlanta Ballet's Community Partnerships Director Diane Caroll Sales, Atlanta Ballet Centre for Dance Education Virginia-Highland Principal Nicole Adams, and Atlanta Ballet 2 dancer Dominique Morel, this open discussion will focus on the impact of offering skin-tone tights and shoes for young, aspiring dancers of color, and the importance of increasing inclusivity and diversity in the ballet world. 
Have specific questions about diversity and inclusion in the ballet world? Ask away! Shoot your thoughts over to social@atlantaballet.com at any time before the event and we will make sure your question is covered! 

In June of 2018, Atlanta Ballet joined the national Equity Project, a partnership among 21 major dance companies in the U.S. and Canada, to support the advancement of people of color in all areas of the ballet industry. Keeping in line with our commitment to Diversity & Inclusion initiatives, the Atlanta Ballet Centre for Dance Education has been working on providing a new line of products since 2018, and we are excited to announce the expansion of shoes and tights that represent all of our students and embrace the current and future generations of dancers of color. The Centre's Dean charged our Community Partnerships director, Virginia-Highland Centre principal and our Boutique general manager with the joint task of identifying and evaluating products that support the technical requirements of our dress code while supporting the diversity of our Centre for Dance Education community. We are proud to be partnering with Só Dança USA to bring a new line of skin-tone tights and shoes to our students and Company dancers. We are excited to announce that these new products are now available at the Atlanta Ballet Boutique.