Highlights from Director's Choice
Thank you to everyone who joined us this past weekend for our 18|19 Season finale - Director's Choice! We hope you enjoyed the show and are ready to join us again in September for our 90th anniversary season.

Relive some of your favorite moments below, and please take a moment to leave us a review on the performance page. Click the link below, then select the "Audience Reviews" tab.

Kiyon Ross' Sum Stravinsky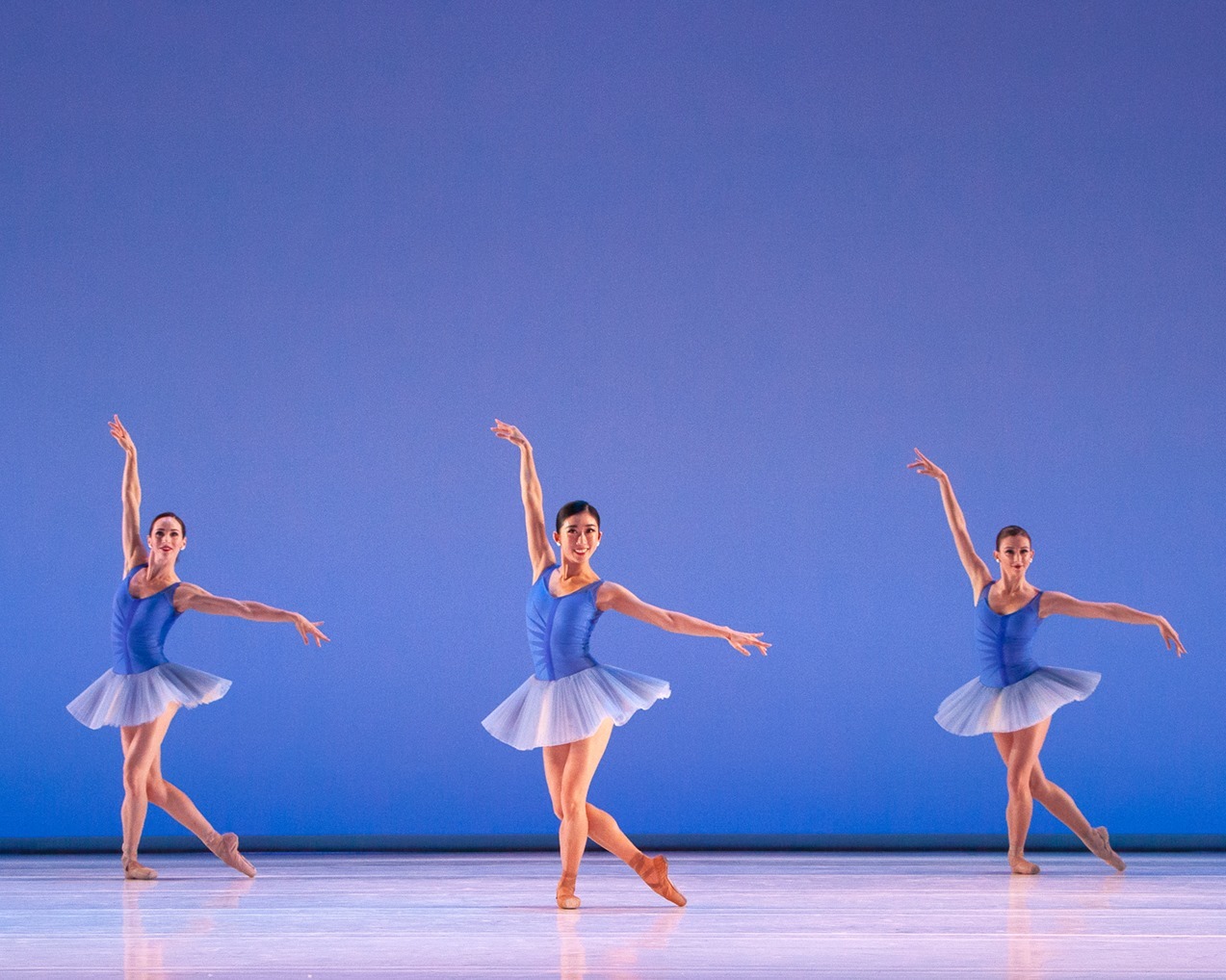 Ashley Wegmann, Sujin Han, and Monika Haczkiewicz.
Darian Kane and Keaton Leier.
Jessica Assef.

Gemma Bond's Denouement

Olivia Yoch.


Liam Scarlett's Catch

Ashley Wegmann, Keaton Leier, and Jacob Bush.
Fuki Takahashi and Dylan Clinard.
Fuki Takahashi and Dylan Clinard.
Photos by Kim Kenney.