See Tara Lee in Camino Real Before She Retires from Atlanta Ballet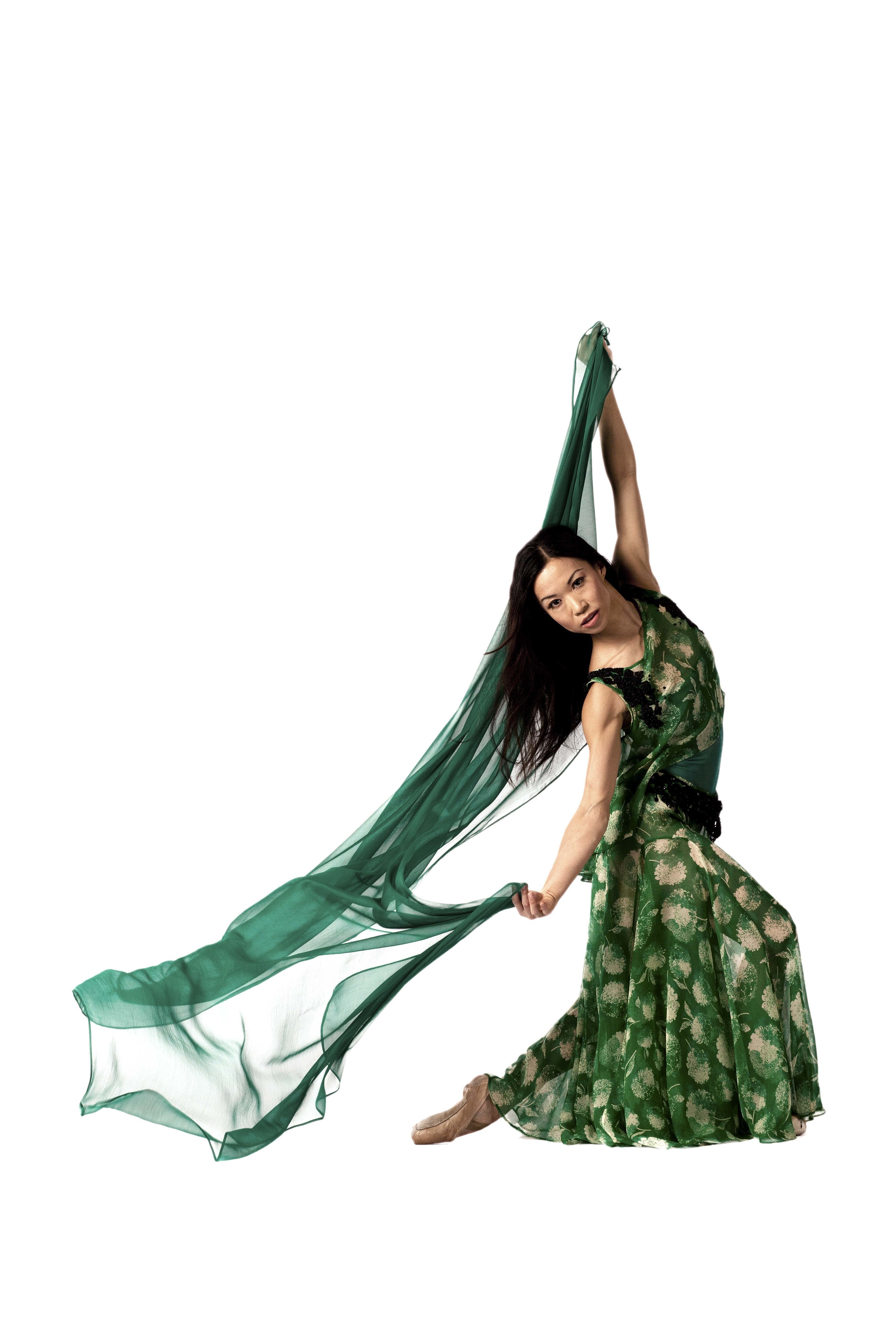 After 21 memorable seasons with Atlanta Ballet, Tara Lee is retiring as a Company dancer in May 2017 to pursue her choreography. You can see Tara reprise the role of Esmeralda in Helen Pickett's ballet based on Camino Real by Tennessee Williams in the Friday, May 12 and Saturday, May 13 evening performances at the Cobb Energy Performing Arts Centre. We will miss seeing her perform on stage, but we are excited to have her return next season as a choreographer - she will be creating a world premiere on the Company in April 2018!
Click here to read The Atlanta Journal-Constitution article on Tara's retirement.
"Lee moves with a startling clarity and an emotional intensity, developed throughout a 21-season career with Atlanta Ballet, where she performed a prodigious range of styles. Her ability to physicalize emotion makes her a spellbinding and riveting performer, one of the company's most compelling artists." - Cynthia Bond Perry, The AJC