The AJC Shares Fan & Dancer Memories of Atlanta Ballet's Nutcracker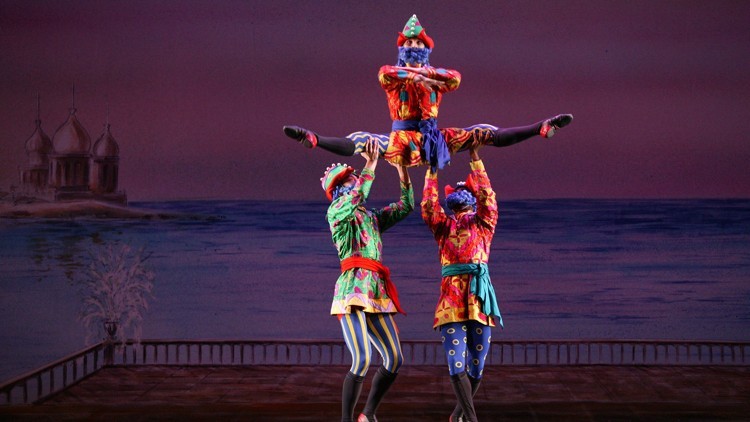 This is the last year of Atlanta Ballet's Nutcracker with choreography by John McFall, and, in celebration of 23 unforgettable runs, the Atlanta Journal-Constitution's Cynthia Bond Perry collected memories about this beloved production from audience members and former children's cast and Company dancers.

"Captivated by it all — from the boisterous Trepak dancers to the sparkling Dew Drop Fairy — she and her sisters, Courtney and Abbie, determined that they would dance on that stage. Kristine joked with Courtney that they'd be Dream Fairies. A year later, they were."