#DigitalDance Series / See all
Firebird by Yuri Possokov
Firebird is a seminal classic by San Francisco Ballet Choreographer-in-Residence Yuri Possokhov, set to Stravinsky's iconic score.
First Impulse by Claudia Schreier
Claudia Schreier's First Impulse is an energetic neoclassical work created on Atlanta Ballet dancers for the 19|20 season.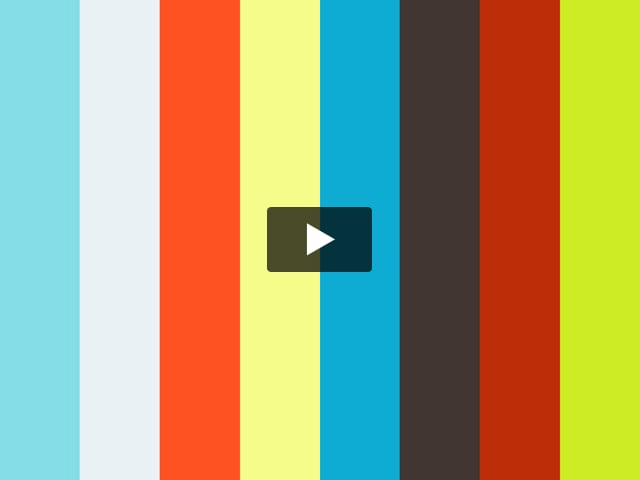 Love Fear Loss | "Loss" Pas de Deux
Ricardo Amarante created Love Fear Loss as tribute to the poignant personal life of French singer Édith Piaf and her music.
Atlanta Ballet Insiders / See all
Atlanta Ballet Insiders March 2021
The Women Behind the Scenes
Atlanta Ballet Insiders February 2021
Choreographing from Afar: A Conversation with Claudia Schreier.
Atlanta Ballet Insiders January 2021
Diversity & Inclusion in the Ballet World with choreographer Dwight Rhoden and Rose Scott, host of WABE's "Closer Look," and more.