#DigitalDance Series / See all
Firebird by Yuri Possokov
Firebird is a seminal classic by San Francisco Ballet Choreographer-in-Residence Yuri Possokhov, set to Stravinsky's iconic score.
First Impulse by Claudia Schreier
Claudia Schreier's First Impulse is an energetic neoclassical work created on Atlanta Ballet dancers for the 19|20 season.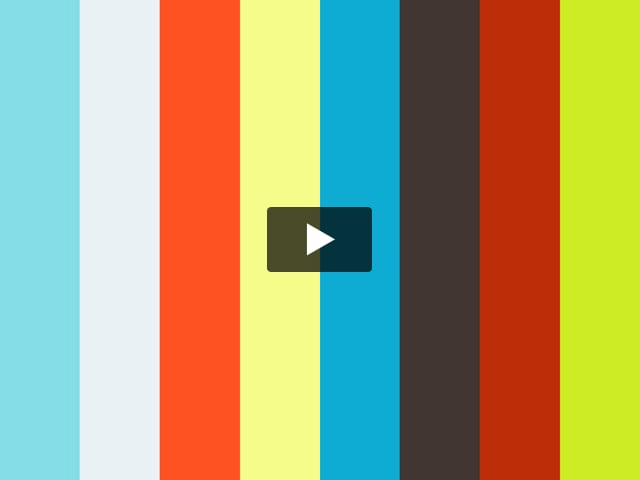 Love Fear Loss | "Loss" Pas de Deux
Ricardo Amarante created Love Fear Loss as tribute to the poignant personal life of French singer Édith Piaf and her music.
Centre For Dance Education Classes / See all